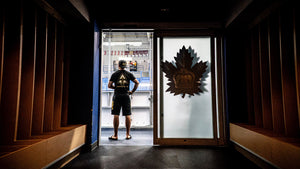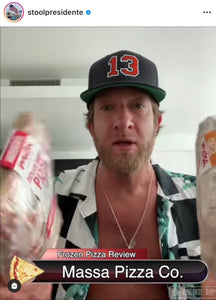 13 KPH Bucket
Dave Portnoy and Marc Roberge both wearing the 13 KPH (Kevin Hayes) bucket!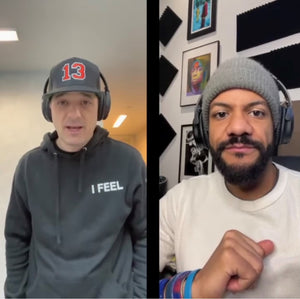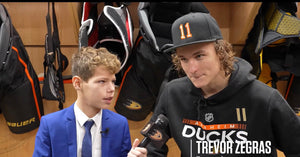 Trevor Zegras
Anaheim Ducks star Trevor Zegras wearing his CUSTOM BUCKET!!
Alexander Ovechkin
Washington Capitals superstar Alexander Ovechkin loves his ChucksBucket!!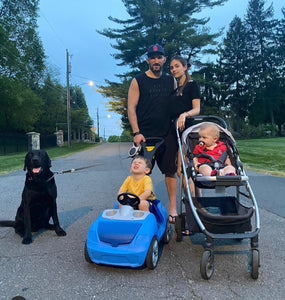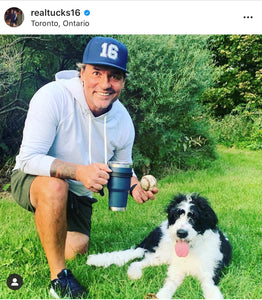 CUSTOM BUCKETS
WE OFFER CUSTOM BUCKETS!! DARCY TUCKER CUSTOMIZED HIS OWN AS SEEN IN THIS PHOTO!!